Photo by LauraShe
Last Sunday I went on an adventure with a couple friends in hopes of getting some nice shots of the city.
What I'm wearing:
We chose the Joyce-Collingwood area, but it was a let down. Maybe in spring! We went from there to Main Street and followed False Creek to Granville Island. There were dogs, shacks above the water, spinning chairs, and giant birds!

Photo by Laurashe
You can see my outfit on Lookbook as well
Wanna be... by Laura S
. More photos from the trip will be uploaded to flickr in the future.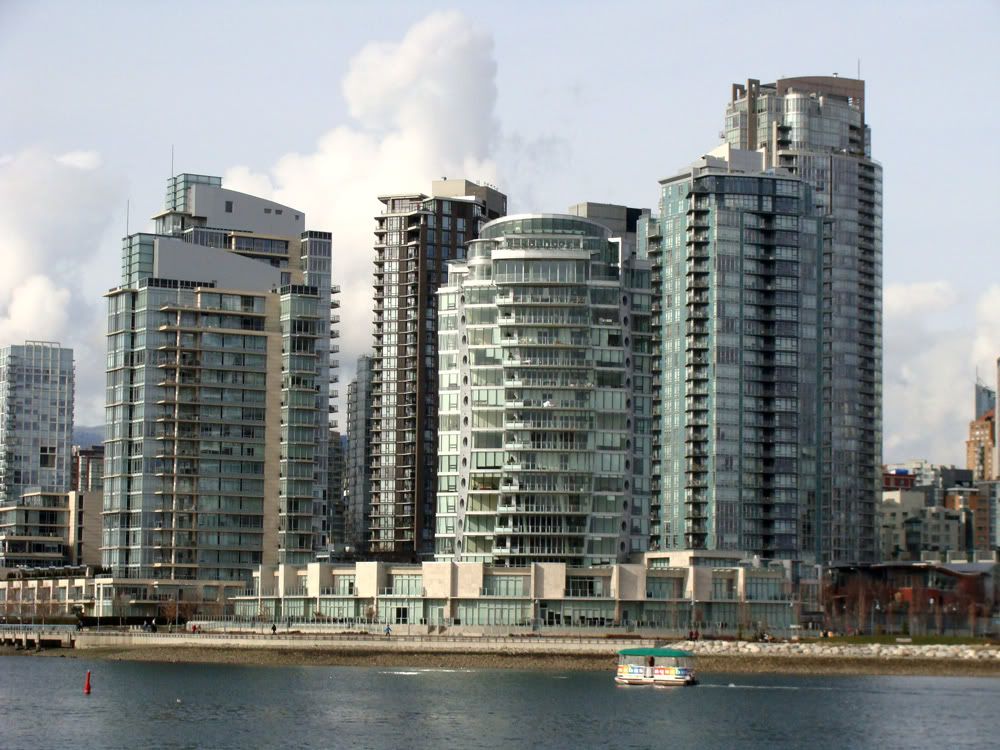 Photo by Laurashe
Keep searching,
Laura~She